Common sense of curtain wall doors and windows
---
The building curtain wall is composed of surface material and supporting structural system, has a positioning and shifting ability relative to the main structure or has a certain deformation ability, in addition to transmitting its own load to the main structure, it does not bear the role of the main structure of the building envelope system or decorative structure. #Shenyang Wanpeng curtain wall doors and windows#
The building curtain wall is composed of surface material and supporting structural system, has a positioning and shifting ability relative to the main structure or has a certain deformation ability, in addition to transmitting its own load to the main structure, it does not bear the role of the main structure of the building envelope system or decorative structure. #Shenyang Wanpeng curtain wall doors and windows#

Curtain wall door and window system is a standardized product that considers and carefully designs all aspects related to building doors and windows, such as aluminum profiles, glass, hardware, rubber strips, processing technology, processing equipment, technical support, etc.

First, the general curtain wall system materials include skeleton materials, panel materials, and connection materials

1. Skeleton material classification: vertical keel, horizontal keel

2. Panel material classification: glass panel, metal plate, stone plate.

3. Connection materials: connection between the main keel and the main structure, connection between the horizontal keel and the column, connection between the panel and the horizontal keel, and other materials.

Second, the curtain wall door and window system mainly includes the following:

1. Large systems include: door and window system, curtain wall system, lighting roof system, sun room system, shading system, ventilation system, etc.

2. Subsystems include: marketing subsystem, profile structure subsystem, hardware subsystem, sealing subsystem, thermal insulation subsystem, management subsystem, application software subsystem, processing technology subsystem, information logistics subsystem, emergency plan subsystem, installation and construction subsystem, after-sales service subsystem, etc.
Shenyang curtain wall doors and windows,Shenyang Wanpeng
---
Shenyang Wanpeng Curtain Wall Door Window Engineering Co., Ltd.
Tel. 024-86520607
Fax. 024-86540146
E-mail. sywpvip@163.com
Add. Tianyi Industrial Zone, Meijiang North Street, Yuhong District, Shenyang City
Follow us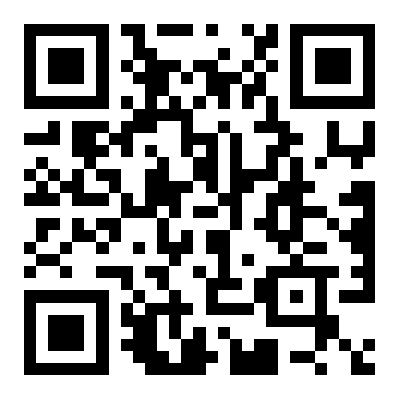 Mobile website
Shenyang Wanpeng Curtain Wall Door Window Engineering Co., Ltd.